Posted by JUDI RATTO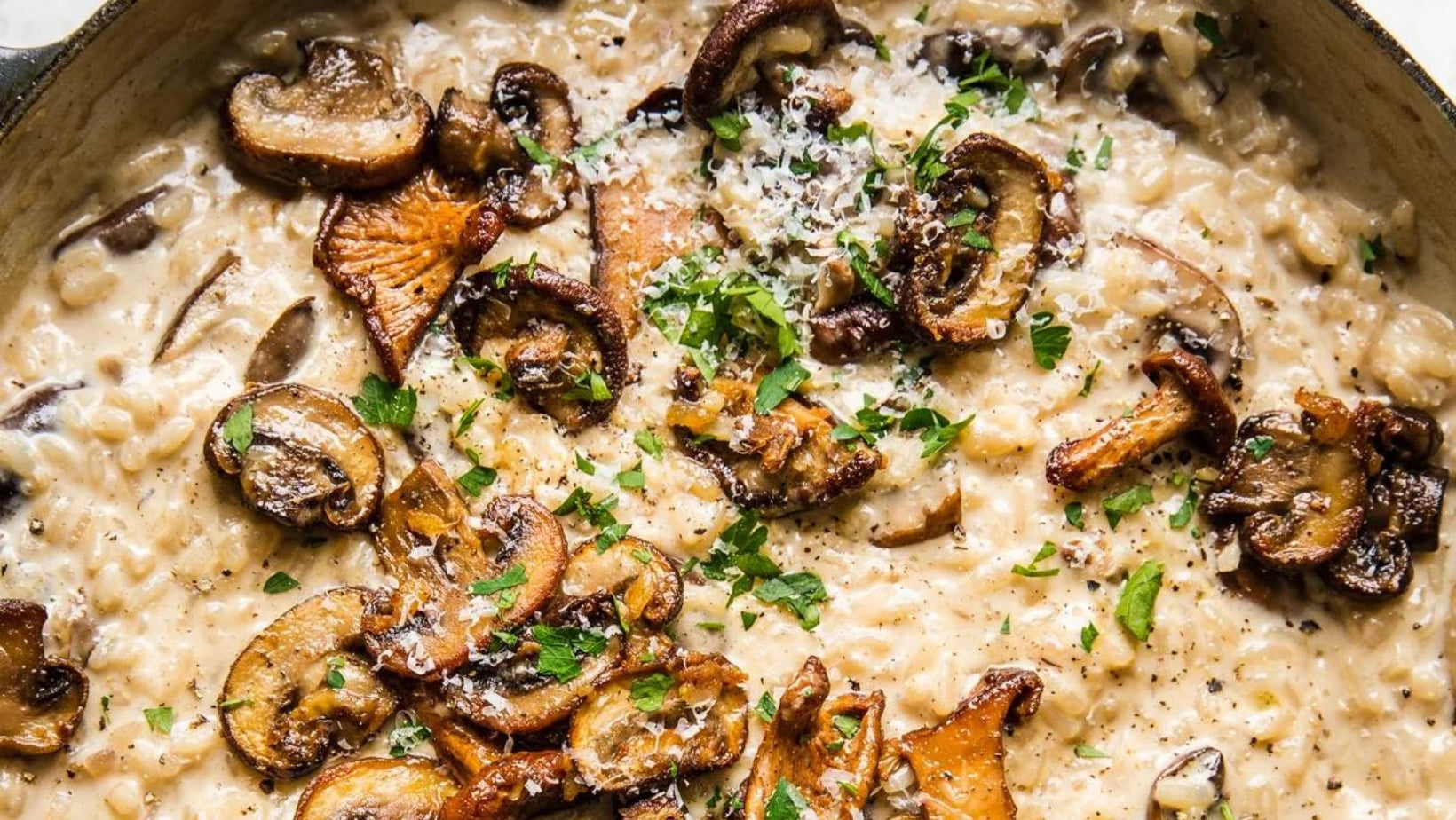 A delicious, creamy dish made with Arborio rice, roasted garlic, and a selection of wild mushrooms sautéed in butter. The risotto is finished with Parmigiano Reggiano and fresh herbs, giving it a unique flavor and aroma. This hearty dish is sure to please any palate, and is sure to become a favorite!
Posted by JUDI RATTO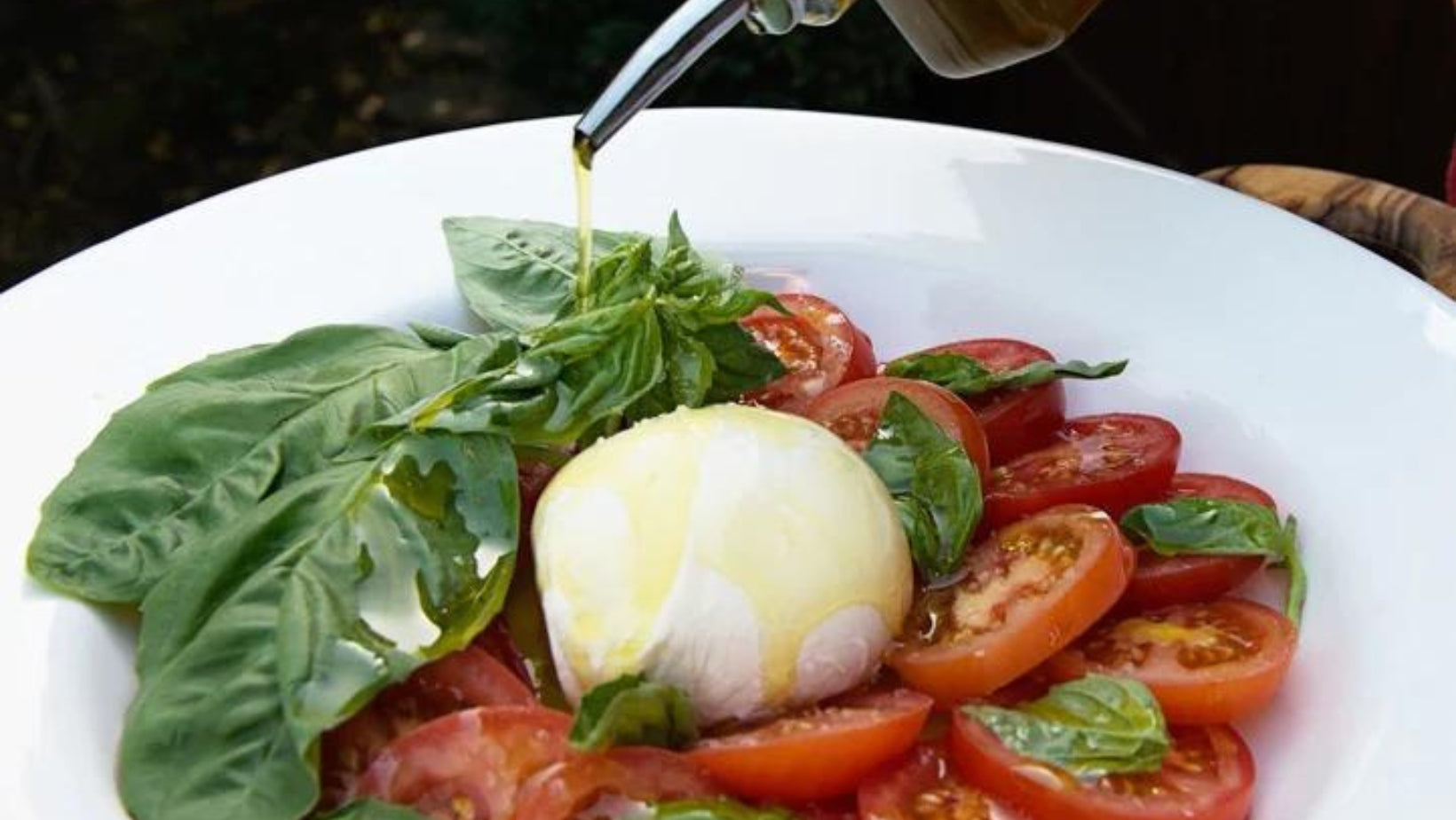 A delicious combination of fresh heirloom tomatoes, creamy burrata cheese, and a homemade vinaigrette. This light and refreshing salad is the perfect accompaniment to any meal.